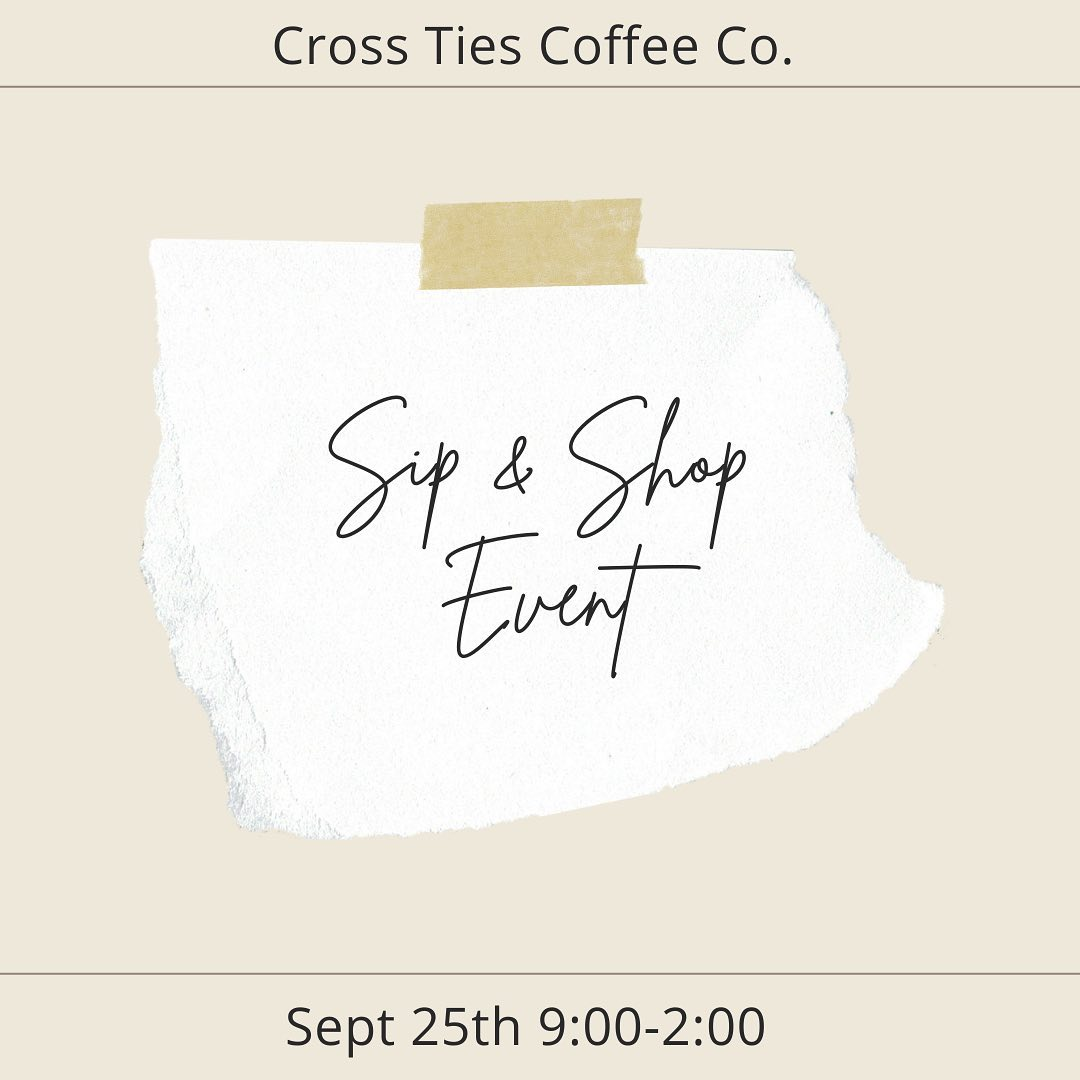 FALKVILLE — Cross Ties Coffee Company is downtown Falkville is hosting a Sip and Shop event on September 25 to help promote local small businesses.
The event is scheduled from 9 a.m.-2 p.m. at 46 Railroad Avenue.
During the event, Cross Ties Coffee Company will be hosting local small business owners and clients of the Decatur-Morgan County Entrepreneurial Center (E-Center) to sell products while promoting their businesses. The vendors scheduled to attend sell products ranging from leather works, wood signs, handmade soaps and custom tumblers — among many other items.
This event is the first in the E-Center's new Pop-up Shop Circuit, which helps promote small businesses in Morgan and Cullman counties.
The Pop-up Shop Circuit is part of the Project Rebound Initiative, which the North Central Alabama Regional Council of Governments (NARCOG) Regional Planning Agency helped the E-Center fund through the assistance of a $86,880 USDA Rural Business Development Grant (RBDG).
Through Project Rebound, the E-Center will coordinate with rural communities in the region to provide special small business events intended to promote tourism and economic development in rural downtowns.