COVID-19 Vaccine and Other Scams
Fraud Surrounding COVID-19 is Increasing - Alabama Department of Senior Services
Social media is no place for COVID-19 vaccination cards.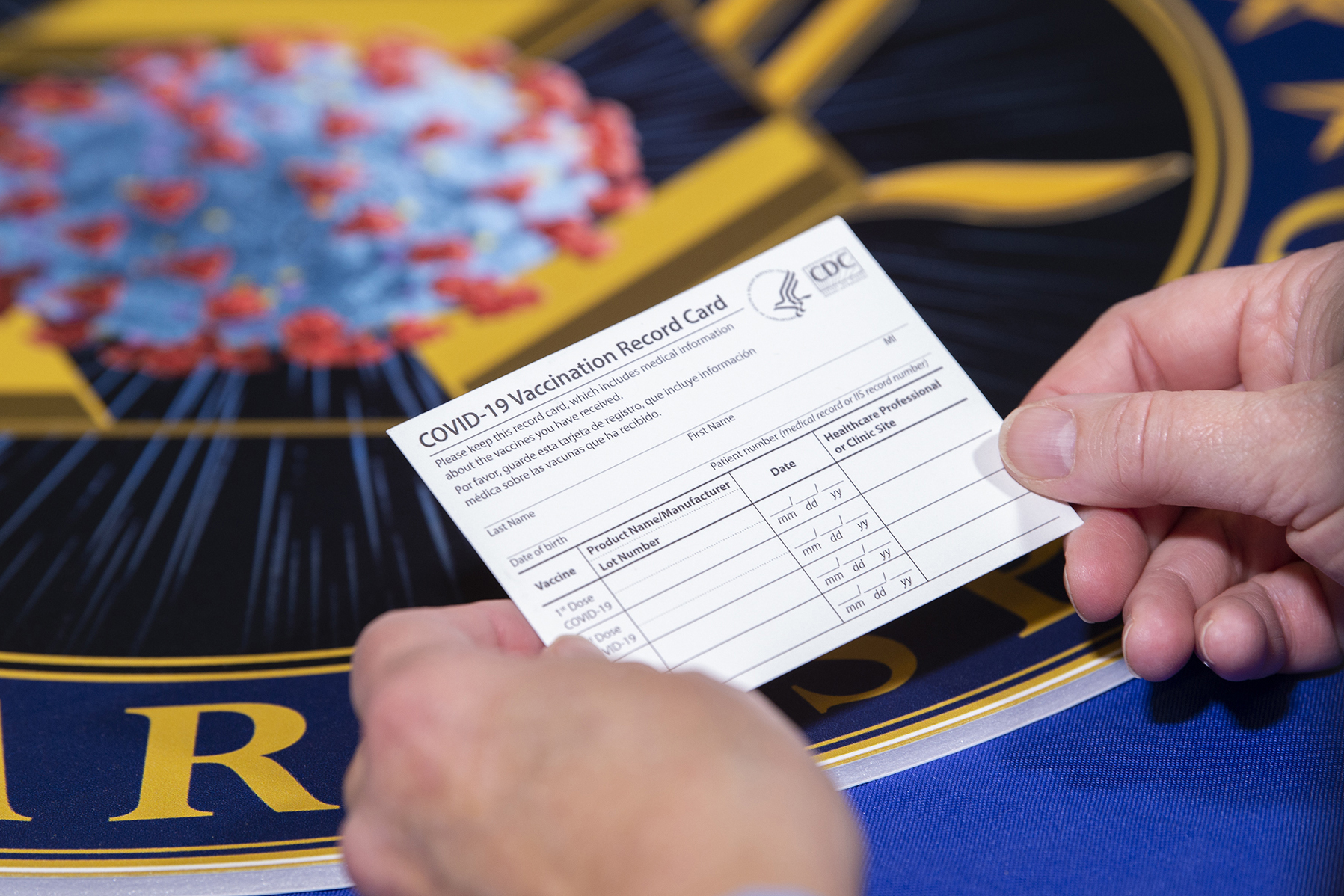 Image - EJ Hersom, DOD
BBB Offers Safety Tips for Social Media and COVID Scams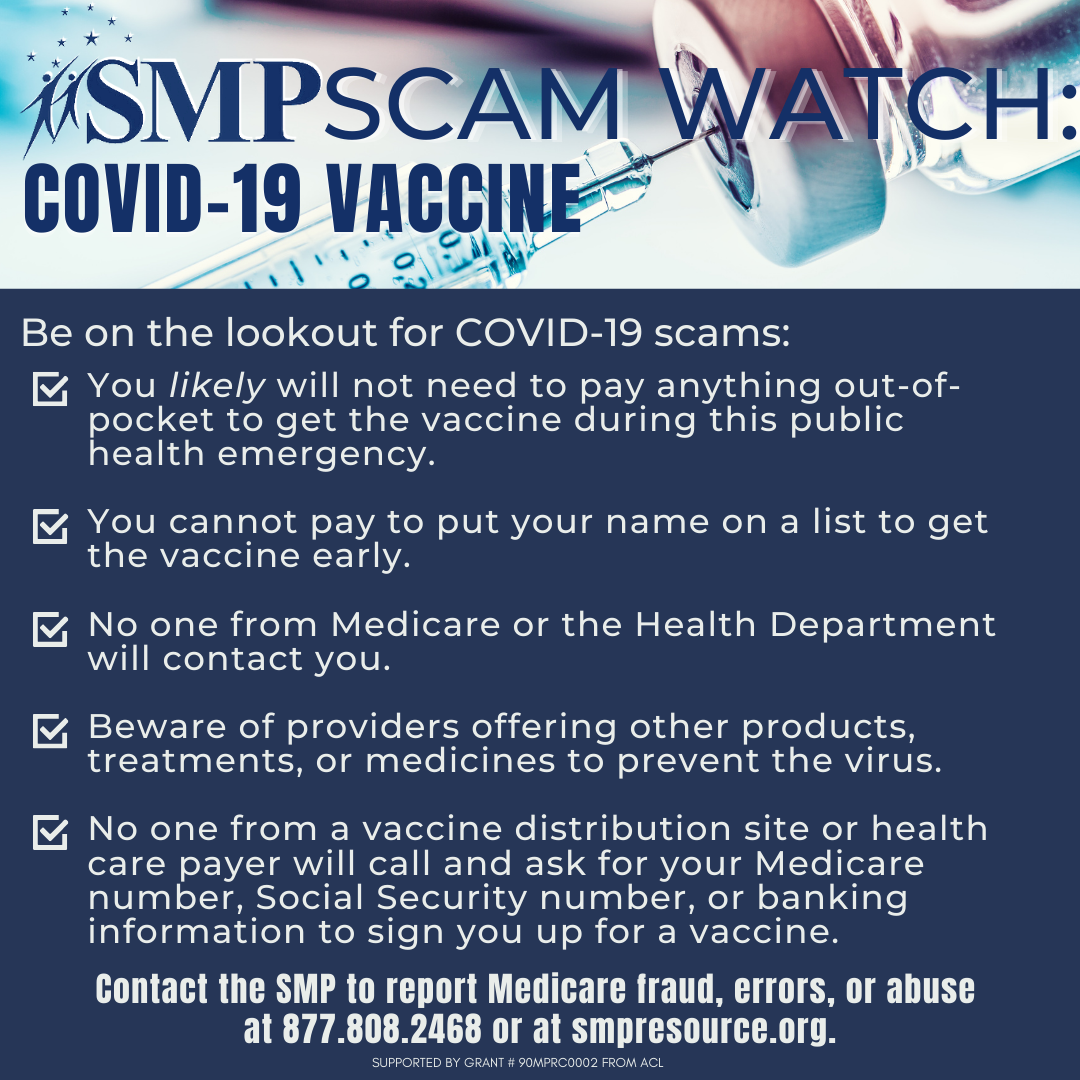 The Senior Medicare Patrol (SMP) has numerous stories related to coronavirus scams.
NARCOG encourages you to never supply personal identifying information over the phone, by text, email to anyone that contacts you offering to sell you a test, a service or product related to the virus outbreak.
Other Federal Agency Alerts
U.S. Economic Development Agency (EDA) - www.eda.gov
View the latest COVID-19 Fraud Alert information and video from the Office of the Inspector General here.
https://oig.hhs.gov/coronavirus/index.asp?utm_source=web&utm_medium=web&utm_campaign=covid19-landing-page
The U.S. Food and Drug Administration (FDA) and the Federal Trade Commission (FTC) issued warning letters to seven companies for selling fraudulent COVID-19 products.
View the full report here - https://www.fda.gov/news-events/press-announcements/coronavirus-update-fda-and-ftc-warn-seven-companies-selling-fraudulent-products-claim-treat-or
Other helpful sites with additional information and scam alerts.
www.fcc.gov This link has sample audio of calls from scammers.
www.consumer.ftc.gov