Activities and Recreation
There are 22 centers for seniors located in our Region. Each center makes a unique schedule best fit to serve that center that can include a variety of activities. These activities can include:
Bingo
Cornhole
Painting
Puzzle Making
Bible Study
Jewelry Making
Gospel Singing
Crafts
Card Games
Board Games
Baseball Cornhole
AND SO MUCH MORE!
There are also numerous field trips and special events planned throughout the year. The Masters Games of Alabama is another way those aged 50 and older can stay active and enjoy a little friendly competition too. We are looking forward to games resuming June 14, 2023.
Wellness Programs
NARCOG offers a variety of evidence based wellness programs. Please call Stephanie King at 256-355-4515 with any questions or for more information on these programs. Take a look at wellness programs offered:
Aquatics Program
This program, developed by the Arthritis Foundation and the Aquatic Exercise Association, is a warm-water exercise program.
This program's goal is to reduce pain and inflammation, improve strength and flexibility, increase social interaction, and enhance day to day living.
Starting June 7, 2023, this class will meet on Wednesday at 10:15 AM at the Aquadome Recreation Center (1202 5th Ave SW, Decatur, AL 35601). This is open to the public and is FREE to attend.
Bingocize
Falls are a leading cause of injury and death for older adults.  The majority of falls occur at home during routine activities.
Bingocize is a health promotion program that combines the game of bingo with fall prevention exercise. Come play bingo, win prizes, and meet new people while learning about techniques to reduce falls.
This program is held every Monday and Tuesday at 9:30 a.m. at the Turner-Surles Community Center. This is a no cost event.
Stress-Busting Programs
NARCOG offers two evidenced-based programs specifically for caregivers. They are:
The Stress Busting Program for Family Caregivers and Stress Busting Program for Family Caregivers of People with Alzheimer's Disease or Related Dementia - These programs provides support for family caregivers of persons with chronic disease or illness or those with Alzheimer's or dementia and are designed to:
Improve the quality of life of family caregivers and

        Help caregivers manage their stress and better cope with their life situation
The programs meet for 90 minutes a week for 9 weeks with a small group of caregivers and are facilitated by certified Master Trainers. The next program starts on March 13, 2023.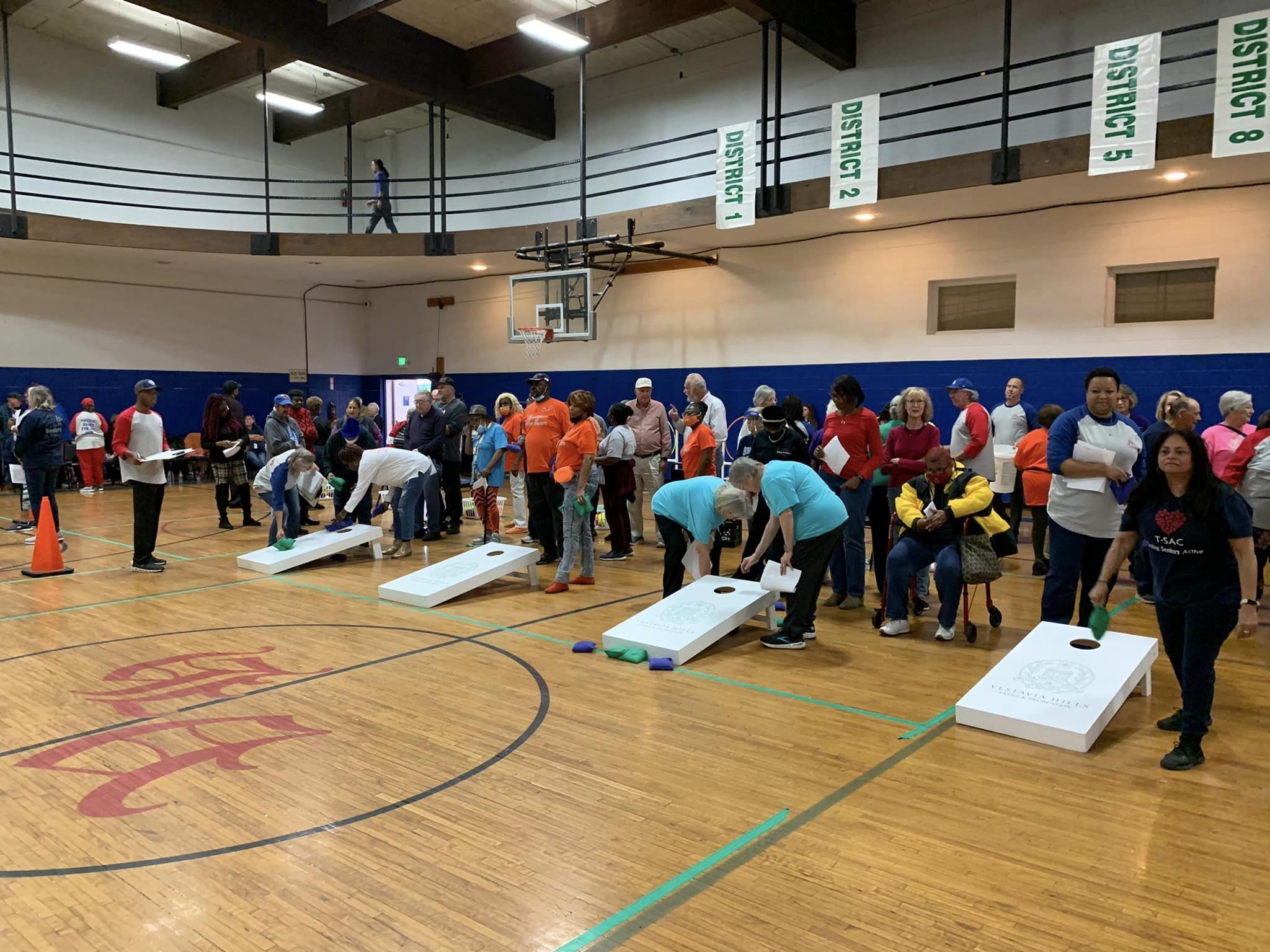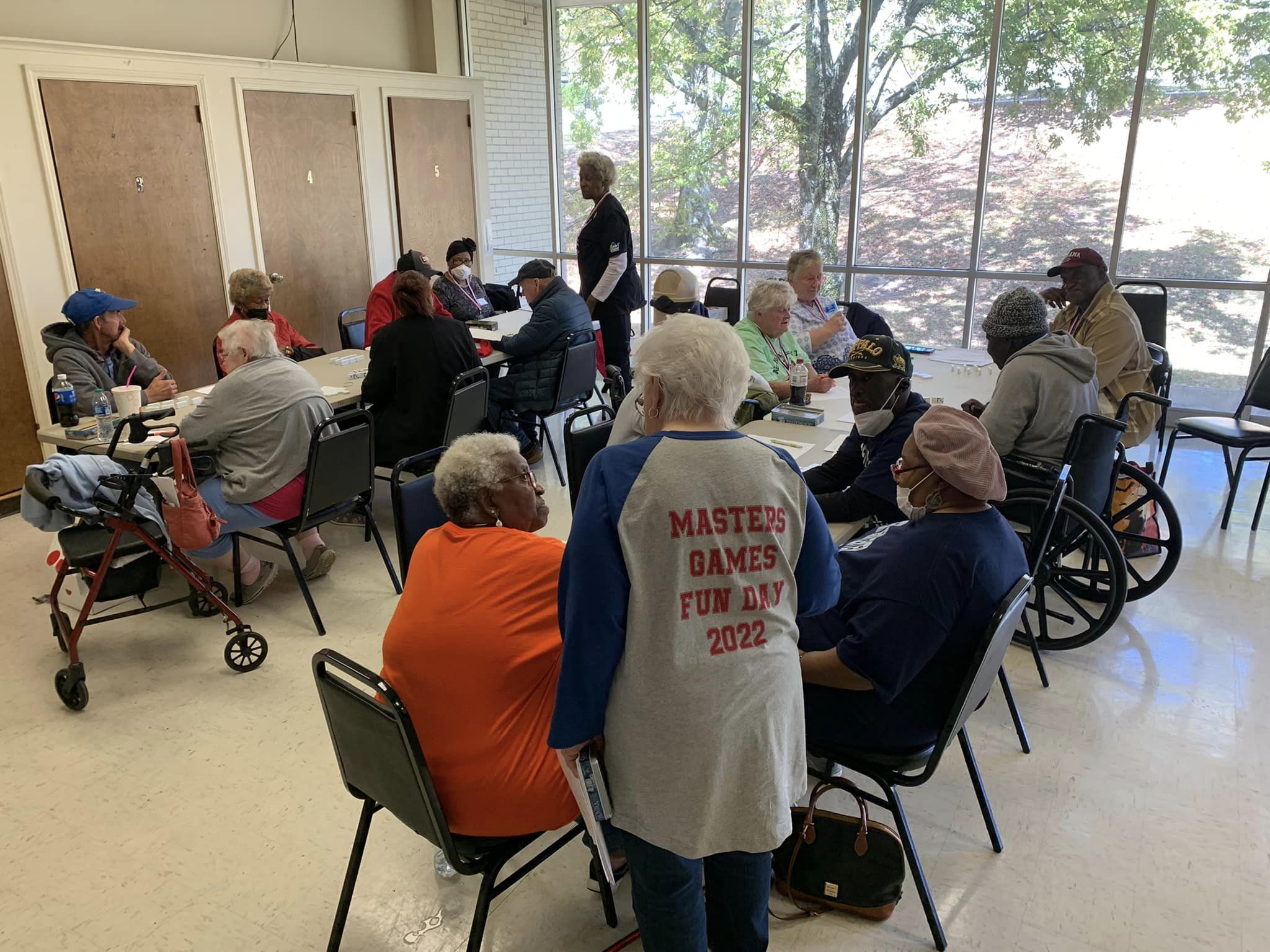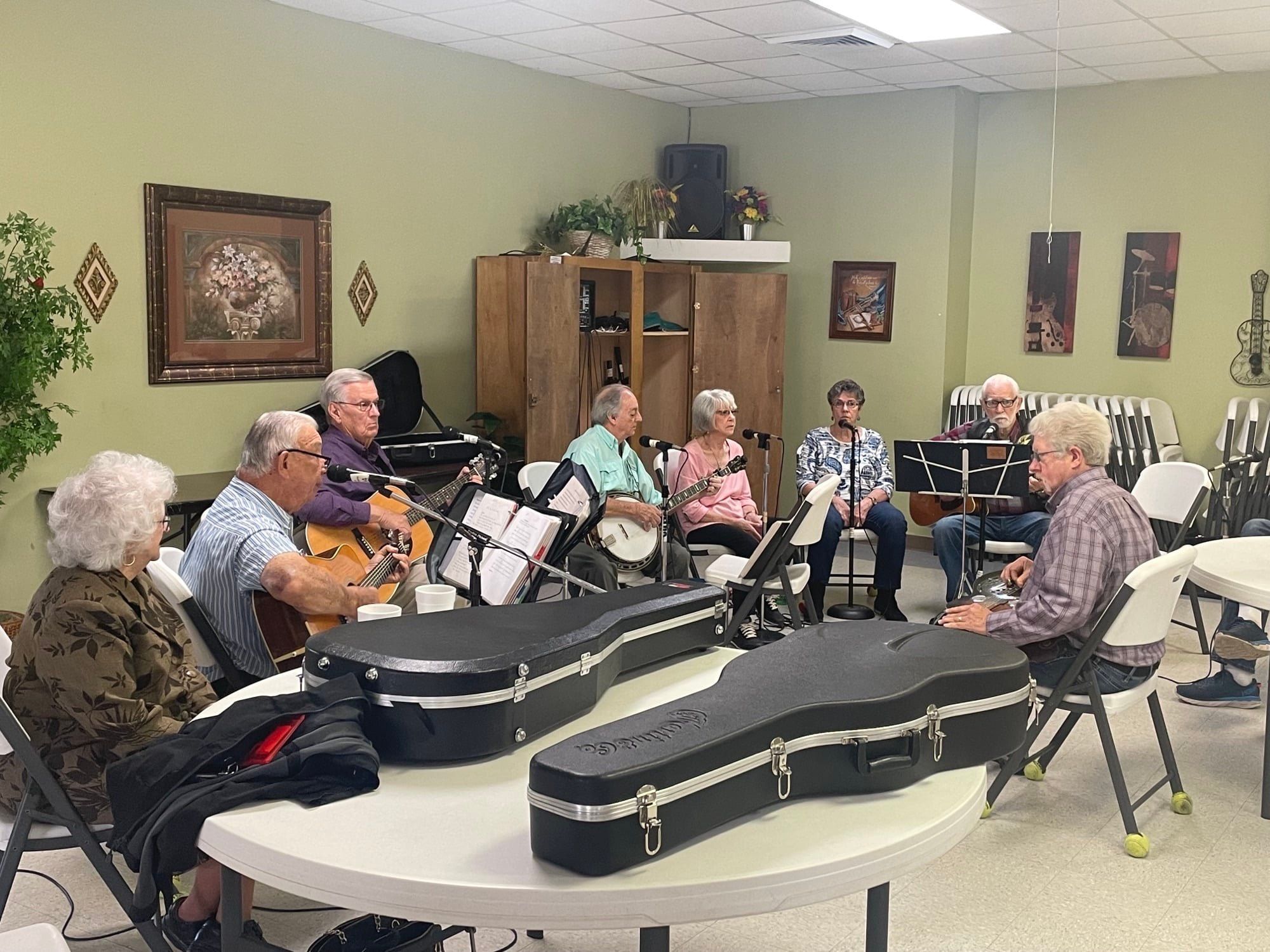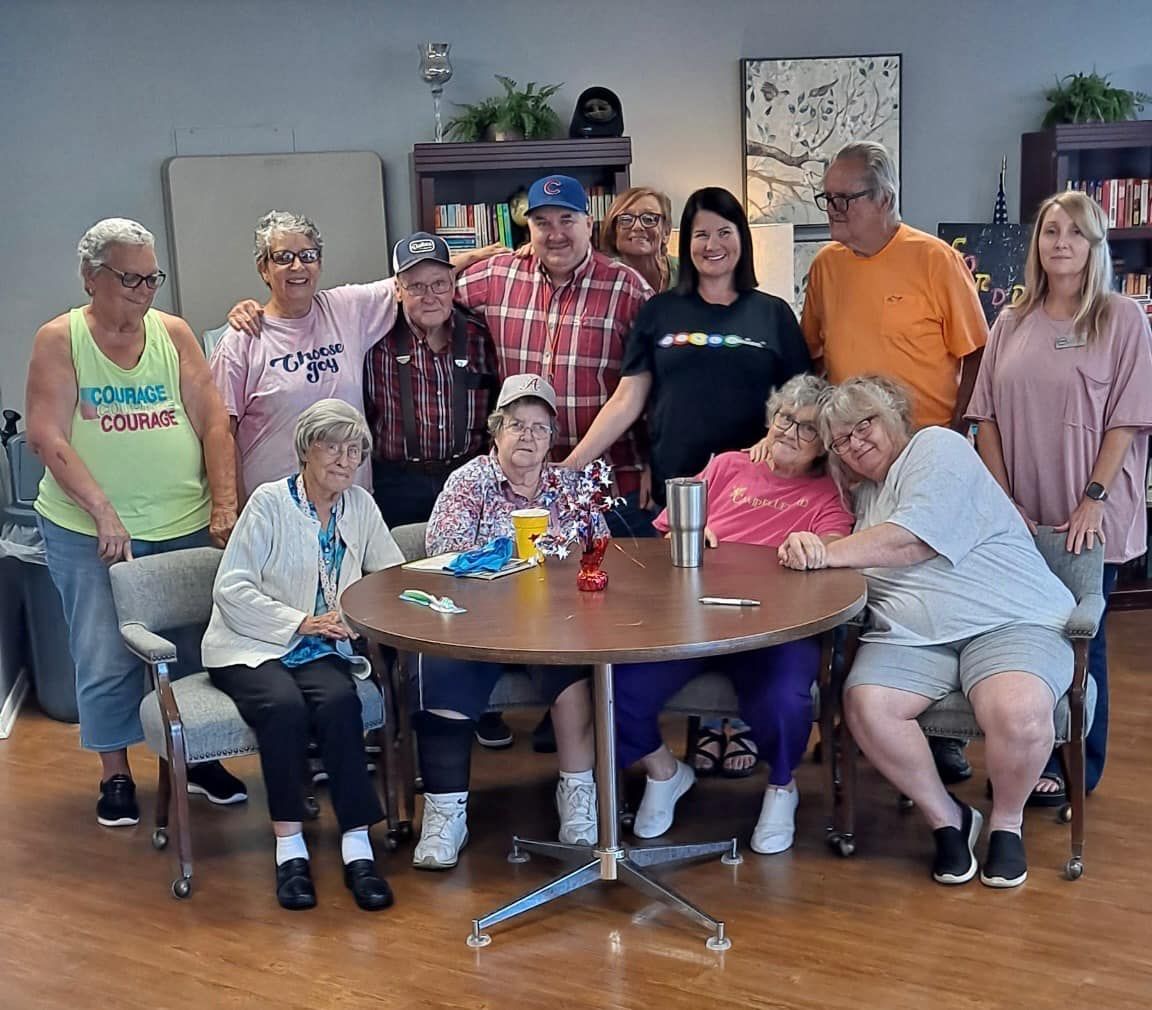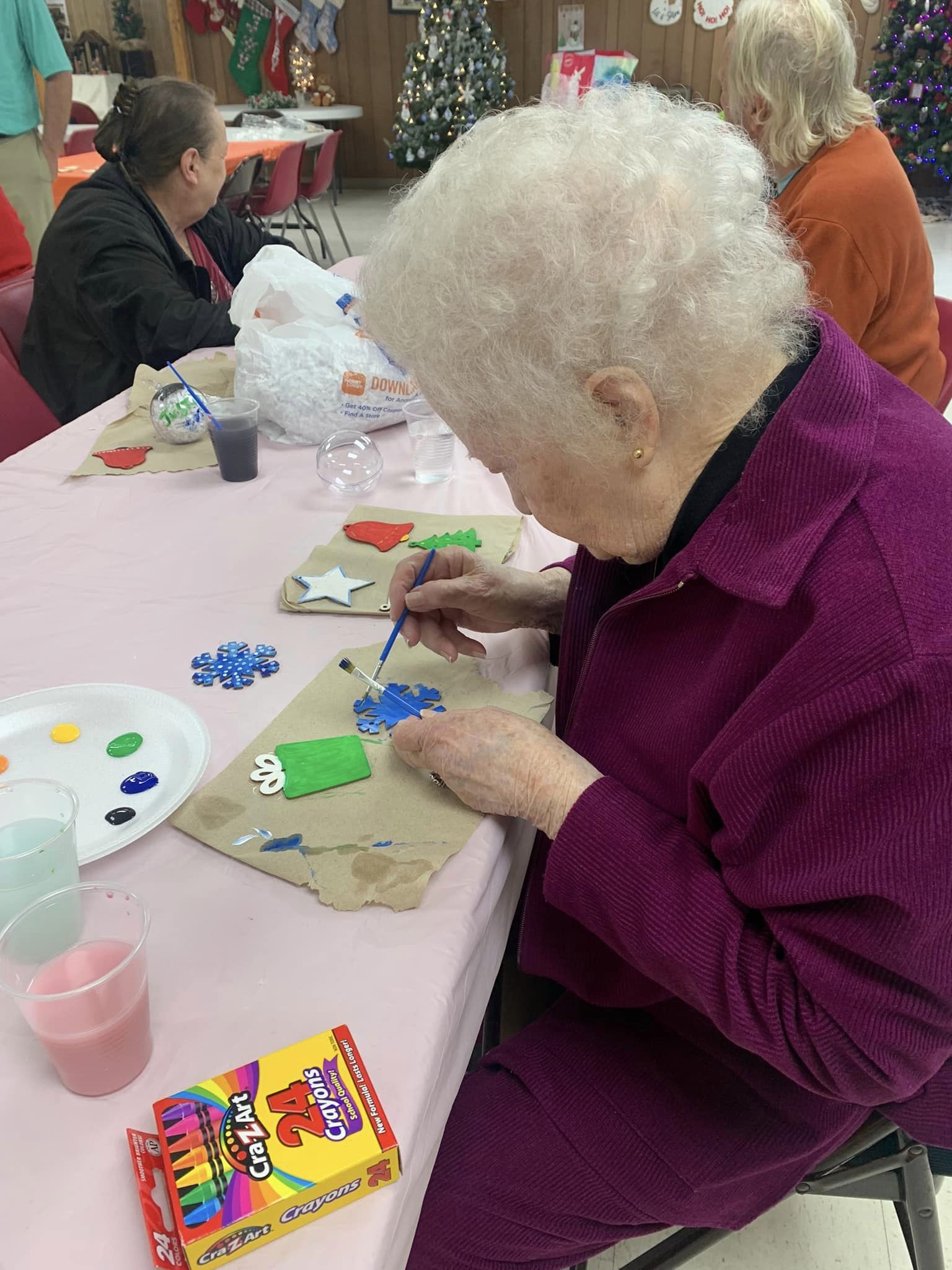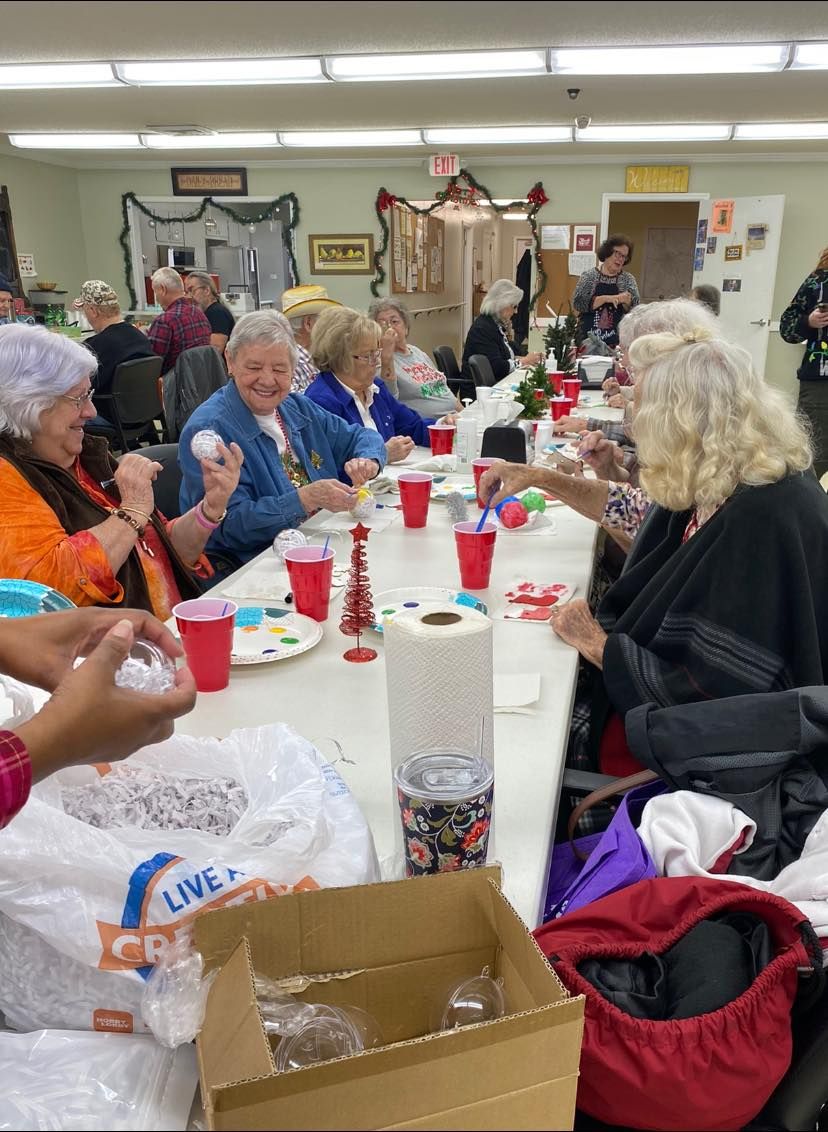 Get In Touch With Our Wellness Coordinator
Please call Stephanie King at 256-355-4515, ext. 247, or send an email to This email address is being protected from spambots. You need JavaScript enabled to view it. with any questions or for more information.