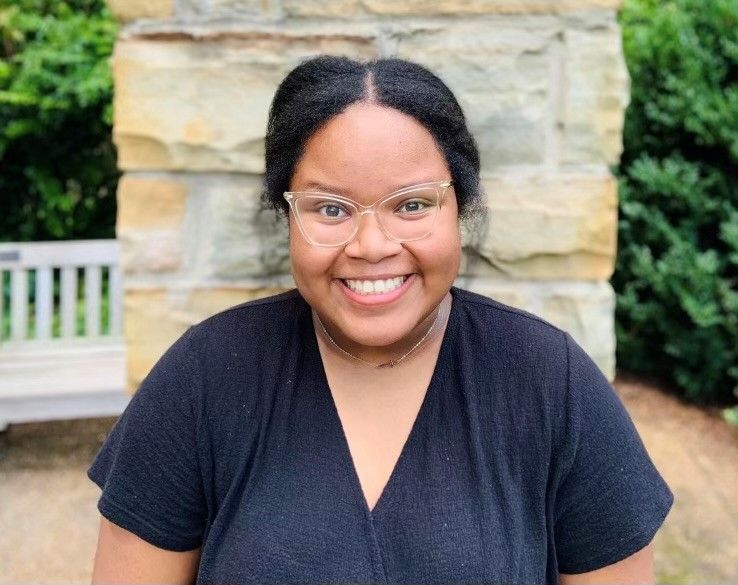 Melanie Brown, Regional Ombudsman
Advocating for residents in long-term care or assisted living.
The NARCOG Regional Ombudsman protects the rights of residents and ensure they receive fair treatment and quality care.
Ombudsman Program Services
An Ombudsman's job is to protect the rights of residents and ensure that residents receive fair treatment and quality care by:
Investigating and resolving complaints
Visit each facility to evaluate conditions
Ensure residents are receiving the legal, financial, social, rehabilitative and other services to which they are entitled
Acting as a mediator between residents, family members and facility staff
Providing information to the public
Educating residents, families and facility staff about residents' rights
Assisting with the establishment of resident and family councils,
Representing residents' interests before state and federal government by working to change laws, regulations and policies that affect who live in long-term care facilities
Long-Term Care Online Resources
Medicare.gov
Comprehensive information on and planning tools for long-term care, as well as links to data on nursing home performance in Alabama and across the U.S.
AL Department of Public Health
Get In Touch With Our Regional Ombudsman
Please call Melanie Brown at 256-355-4515, ext. 255, or send an email to This email address is being protected from spambots. You need JavaScript enabled to view it. with any questions or for more information.