Area Agency on Aging (AAA)
What is the AAA?
The AAA is part of a nationwide network on aging under the direction of the U.S. Administration for Community Living and is funded through the Alabama Department of Senior Services.
The primary responsibility of the AAA to our three-county region is to plan and carry out a comprehensive, coordinated service delivery system to address the needs of people over 60 and help them maintain their independence. We serve Cullman, Lawrence, and Morgan counties.
What does an AAA do?
Serves as an advocate on behalf of all older persons within the service area
Establishes and guides county councils on aging
Identifies the needs of older adults and plans for meeting those needs through a system of in-home and community-based services that enable the older adults to maintain their independence and dignity
Administers a wide variety of federal, state, local, and private funds to support senior services by working with government officials, elderly constituents, service providers, and volunteers
Aging and Disability Resource Center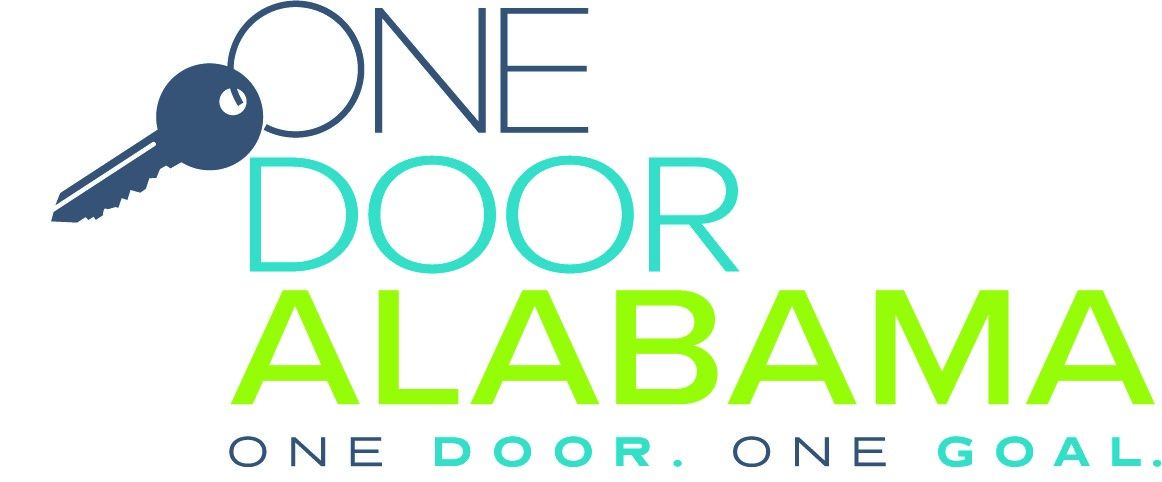 We help connect the pieces
Our mission at NARCOG is to eliminate the frustrations many people experience when trying to access services. Through the Aging and Disability Resource Center (ADRC), we connect individuals with programs, services, and resources in their community so they can make informed decisions regarding support options.
This program, known as One Door Alabama, is designed to assist older adults and individuals of any age with disabilities in receiving information and assistance about programs and benefits that will improve their quality of life.
Get In Touch With Our ADRC Information Specialist
Please call 256-355-4515 and specify with the front office that you would like to speak to an ADRC representative. They will connect you to the appropriate person.